Blog
Following the MotorSports NT AGM we gave farewell to Jordy. Our legend motorsport volunteer. Jordy has made a huge contribution to NT motorsport for over 45 years and we wish him well in his future endeavors.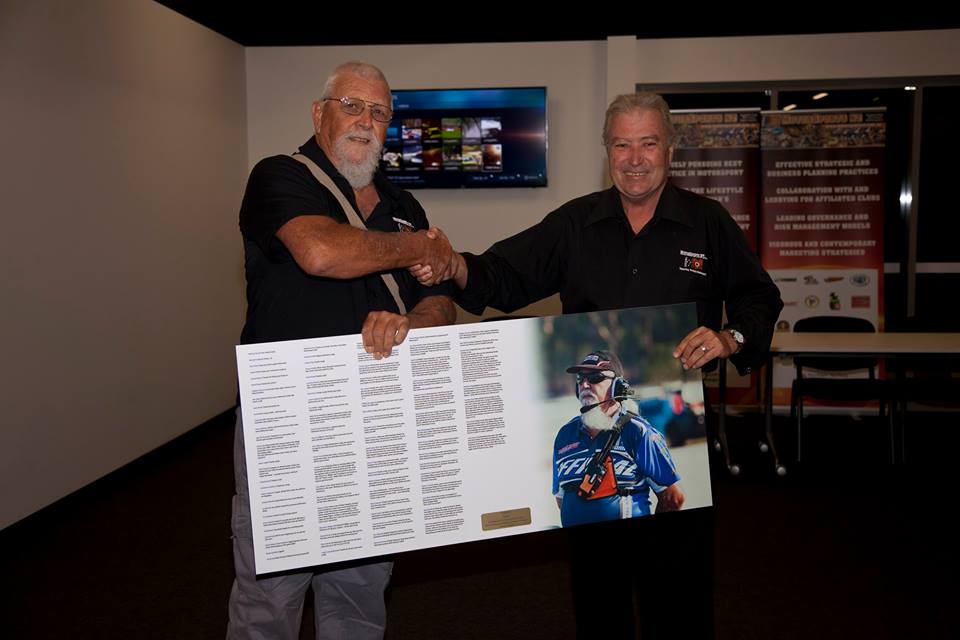 At the MotorSports NT AGM held Wednesday the 24th August, Debbie Turner who is one of our valued volunteers across many clubs was the recipient of a MotorSports NT Life Membership for her outstanding contribution so motorsport in the Territory.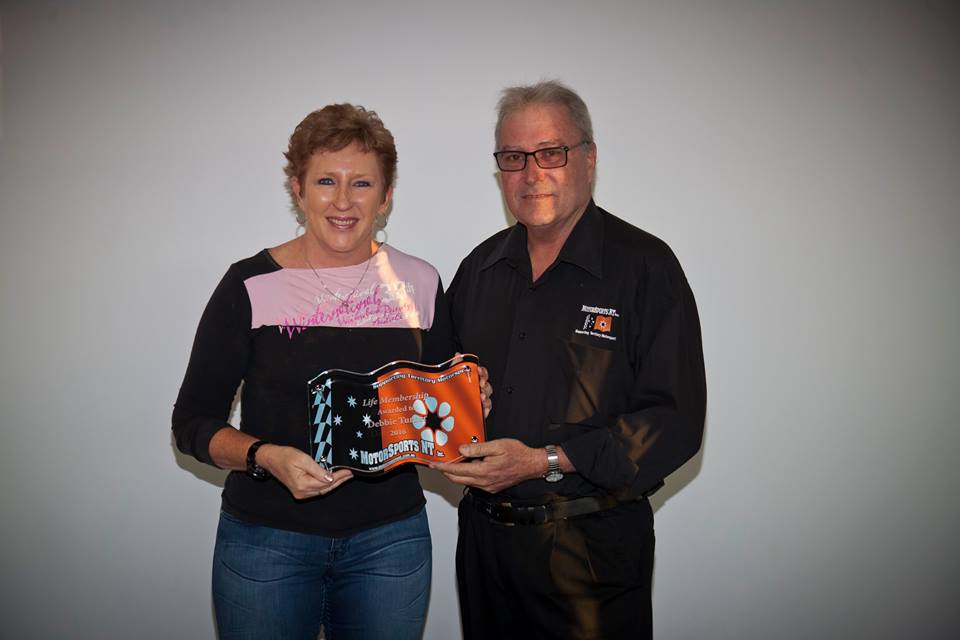 Read more: Debbie Turner MotorSports NT Life Member Inductee
Another person that was presented with a MotorSports NT Life membership Wednesday 24th Aug at the AGM was our President, Grant Hamon. This was a nice surprise for Grant, being nominated by two life members and ratified by the other board members of MotorSports NT.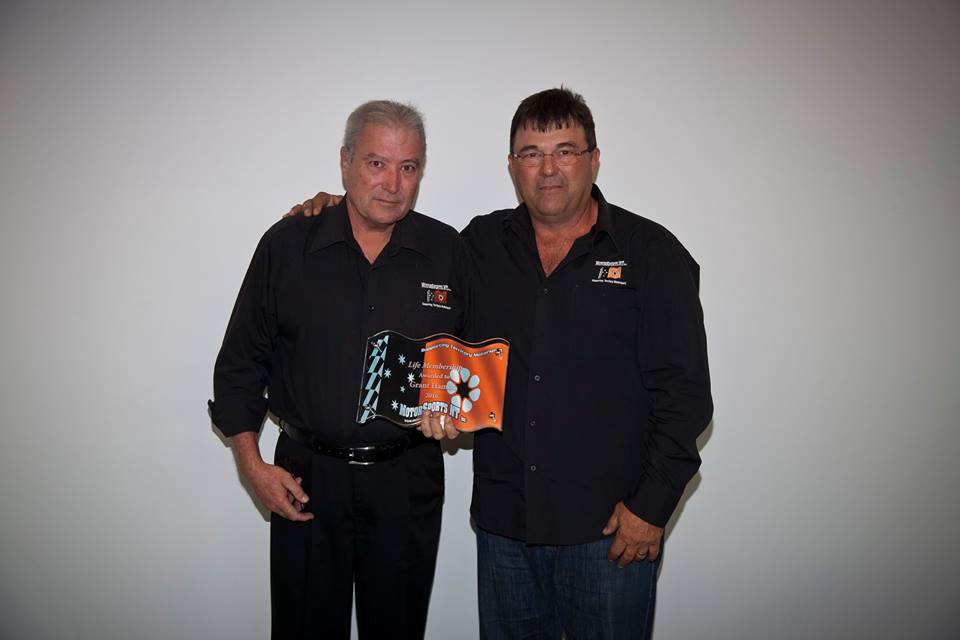 Read more: Grant Hamon MotorSports NT Life Member Inductee