Blog
Another person that was presented with a MotorSports NT Life membership Wednesday 24th Aug at the AGM was our President, Grant Hamon. This was a nice surprise for Grant, being nominated by two life members and ratified by the other board members of MotorSports NT.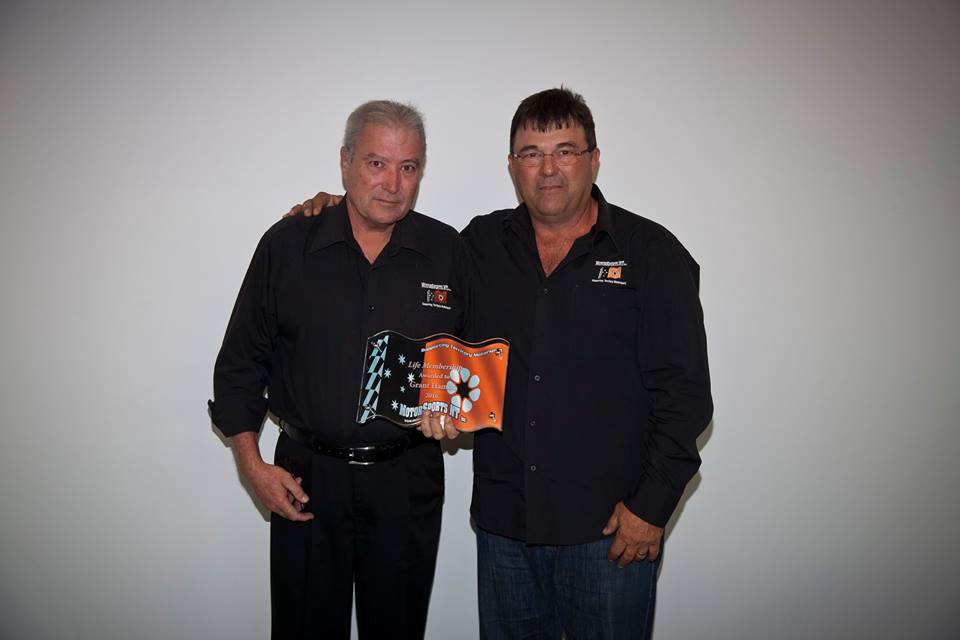 Read more: Grant Hamon MotorSports NT Life Member Inductee
MotorSports NT is pleased to announce that Competitor Travel funding has opened again for 2016/17.
Motorsports NT is able to assist competitors travelling interstate to represent Northern Territory and their respective club at State or National Levels by means of financial support. Events must be related to the activities of the respective club and be at a state or national level.
If you are a member of one of the MotorSports NT affiliated clubs and will be competing in a National or State event before 30 June, 2017 and would like to apply for funding assistance please visit the resources and funding page within this website and complete the application form and return to your Club President or Club Committee for approval.
At the MotorSports NT AGM held Wednesday the 24th August, Debbie Turner who is one of our valued volunteers across many clubs was the recipient of a MotorSports NT Life Membership for her outstanding contribution so motorsport in the Territory.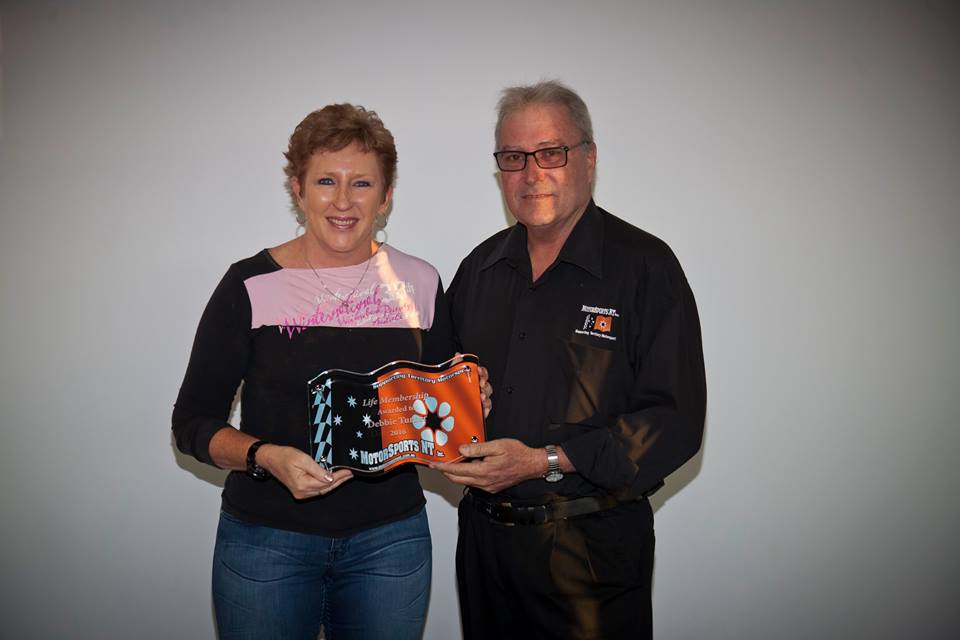 Read more: Debbie Turner MotorSports NT Life Member Inductee